Teen Leaders Club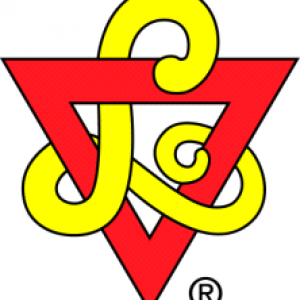 Thank you for your interest in the Valdosta-Lowndes County Family YMCA Leaders Club. The VLC Leaders Club is an exceptional opportunity for your teenager to learn leadership skills, make lasting friendships and improve themselves in spirit, mind, and body.
These wonderful benefits come from dedication, hard work, and a time commitment from both the Leader and the parent. The VLC Leaders Club will meet every week – currently Wednesdays at 6:30 PM in the multipurpose room. In these hour-long meetings, the Leaders plan activities, discuss upcoming events, learn new skills and participate in team-building games. Each Leader is required to earn at least 10 service hours a month. These service hours come from volunteer hours in YMCA programs, as well as the weekly meetings.
With all this hard work, there is lots of fun. Many of the Leaders come to the "Y" after school to work on homework and hang out with their friends.  The Leaders Club will host social events, as well as strive to attend a Leaders Club rally, a.k.a. hanging out with other Clubs in the Southeast for a weekend away in the spring, and the best of all, Blue Ridge Leaders School in June. Blue Ridge Leaders School is a week long training for all of the Leaders Clubs in the Southeast. The Leaders take classes focusing on physical education, working with children, YMCA history, team building, among other things. Although there are classes and tests, the Leaders look forward to Blue Ridge all year long. Lasting friendships with Leaders from all over the South make the week incredibly special.
Now how do you get started? In this booklet, you will find a sample club constitution, a tentative schedule of events for the year, an application, a permission slip, and a parent/leader/advisor agreement. Please look it over carefully. If after reading over the Constitution and the schedule, you and your teenager are ready to jump right into Leaders Club please return the application. Thanks, and please feel free to contact me with any questions.
Sincerely,
Claire Walton
Volunteer Club Advisor
770-722-5429
For more information and to apply, please utilize the links below